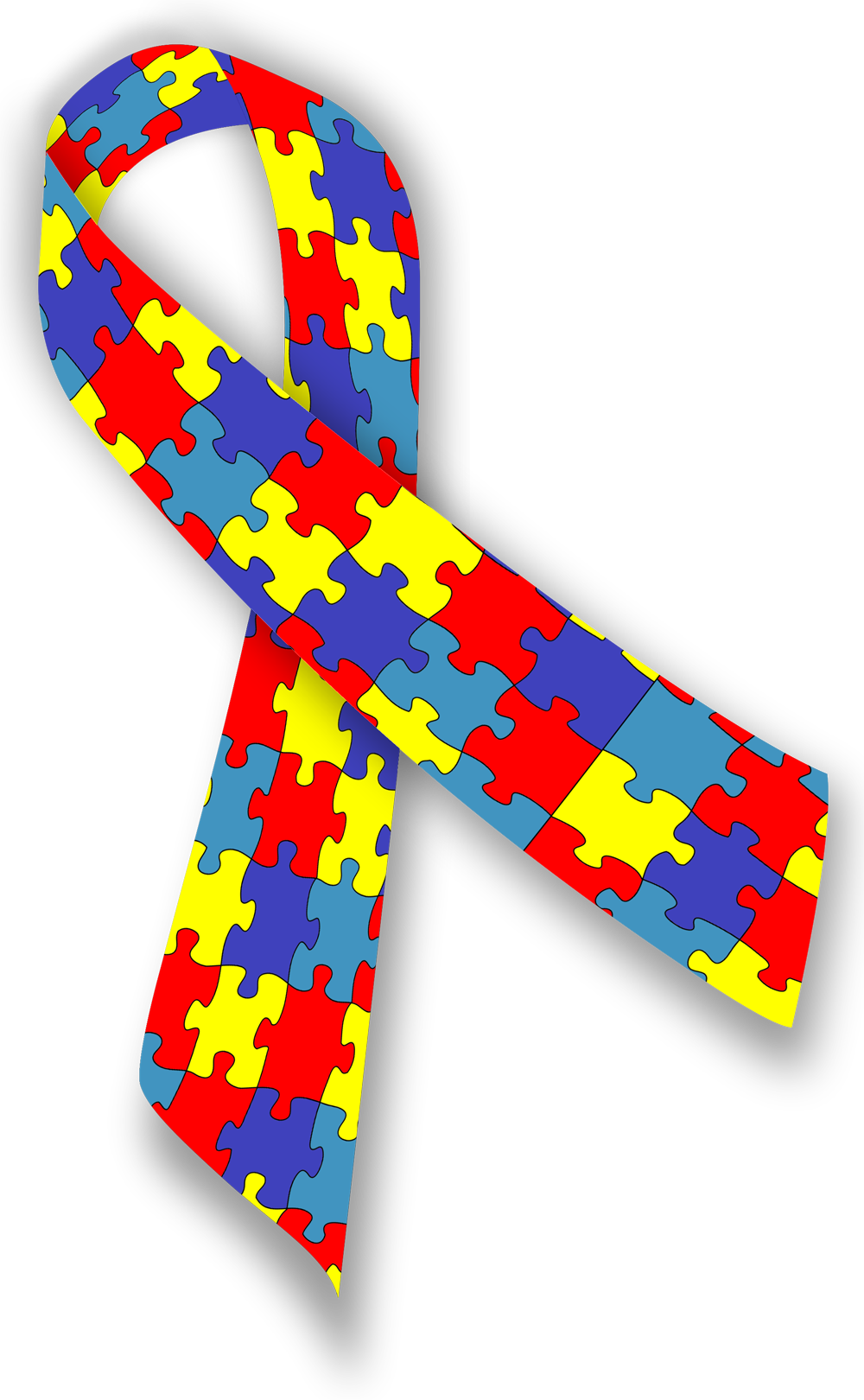 About the Association

---
In 1998, a small group of parents, having the full support of friends and scientists, established an Association aiming to support individuals with autism alongside their families, in the Prefecture of Larisa.
The absence of a similar entity, in the Administrative Region of Thessaly, urged us to offer our services to the other Prefectures of the Region. Nowadays, our Association is active on a national scale.
We are persistent in discovering new ways and implementing new ideas to support individuals with autism and their families. We try to provide support to professionals, students, and the broader community in order to make it possible to better understand autism in a way that more individuals with autism are better supported and appreciated for what they are, the way they are.