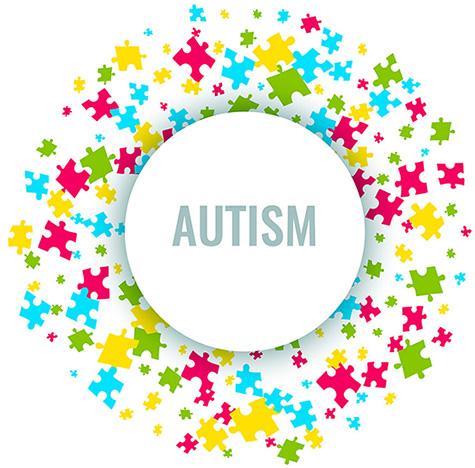 Welcome
ASSOCIATION OF PARENTS GUARDIANS & FRIENDS OF PEOPLE WITH AUTISM LARISSA PREFECTURE - GREECE

Those of us who live or work with children and adults with autistic disorders
we must try to get into their world as they can not find the way that leads them to ours.
we need to learn to understand and sympathize with their autistic experiences so that we can find ways to help each person overcome them with a system of social rules that are foreign to him.
The reward for the effort required is a deeper understanding of human social interaction and recognition of the miracle of the person's development.
The key to autism is the key for the tenor of human life.
Lorna Wing, 1996